How To Find Every Image You Need
In One Click, Without Having To Pay For It.
The New "Public Domain Image Finder SaaS"
Works On Mac, PC, Mobile Phones And Tablets.
So You Can Search For And Profit From
Wonderful Images Everywhere.
Finding images online you can use without headaches takes a lot of time and stress.
There are websites you must join for a year, and right after, they ask you to remove all the images you downloaded unless you continue another lengthy and costly year.
Others where each image will cost an eye, and you can't pay so much for a single shot. With that price, you can buy a camera, and go to photograph whatever you like.
Or the two or three websites where you should find your graphics with only a few terrible images that they are giving away for free. Awful! And the nightmare can continue on and on.
That's Why You Should Approach Image And
Photo Research From a New Angle!

That's what we did. We wanted to create a brand new software which is able to research public domain images that you can use in every project, personal or commercial, without losing much time and spending an eye on getting the right photos you need.

Thanks to our software, by entering a keyword and clicking one button, you can get back a list of websites with the research you did. In one click, you can get access to those websites, and look at the images you searched for, to choose the right ones for you.

With one single research, you will save hours. Imagine getting to each website, signing up, entering your keyword, and then compare the images. Not anymore.

Now all you need is one keyword and one click! You can find old images, brand new pictures given for free by professional photographers, valuable historic photos from our past, and many art masterpieces in the public domain.


This way, when you need some photos, all you have to do is enter our website and do your research. Nothing can be more comfortable!
In One Click, You Can Get a File To Archive And Reach Anytime You Are Looking For New Photos, Without
The Need To Restart The Software Again.

It Is The Future For Images, Photos
And Clip-Arts Research.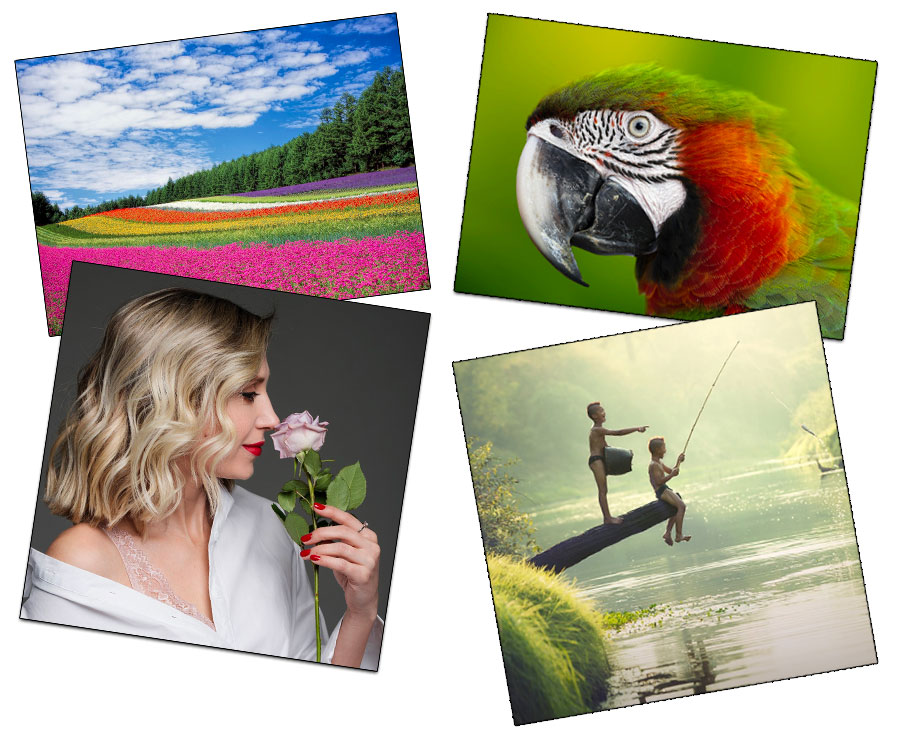 After our Public Domain Empire V3 product launch, we got so many questions and words of advice that we felt we had to create a software version with a cool new function: searching for public domain images.

Imagine finding the images you are searching for, all usable for private and commercial projects without limitations, on every possible niche.
Now you can stop spending money on paid photos, but you can also make money by reselling image packages like many others are currently doing.

People love pictures, images, and clip-art, especially if they can get them all together without bouncing from one site to another.

Another great opportunity for using our Public Domain Images Finder software is that you could search images for a special niche, automatically store the results in a PDF file on your computer and give away the PDF file for building your list or sell it for profits.

We even made this process easier for you by adding 2 more online software as a bonus. These software quickly create the landing pages or sales letters for your monetization of the created PDF files.

It is the real power of our Public Domain Image Finder, a technology able to help you forever. You get a document filled with clickable links taking you to photo-sites with the exact photos you are searching for, listed together in one place for you.
Here Is An Example Document Generated
With Our Online Software.

There Are More Than 50 Resources
To Reach With One Click Of Your Mouse!

What You Won't Have To Do, And What This Is Not…
You won't need to run a lot of searches to find the images you want. You can do it with one click of your mouse. Super-fast and time-saving!

You won't need to pay for your images or have problems with the limitations you get on usage and distribution. The provided search results are all free for you, and you can use each image privately, commercially, or for completing customer's projects.

You don't have to buy other software, because everything you need is inside our software, and we can update it with your requests.

It is not difficult or impossible to use software requiring instructions and ten training videos. All you have to do is reach the software link, enter your research term, and hit a single button.

It won't stop working after one week like most other software. We always provide updates. We help you if you need our support.

It's not made just for selling, and it's a tool we built for us in first place. We put it for sale only in a second phase.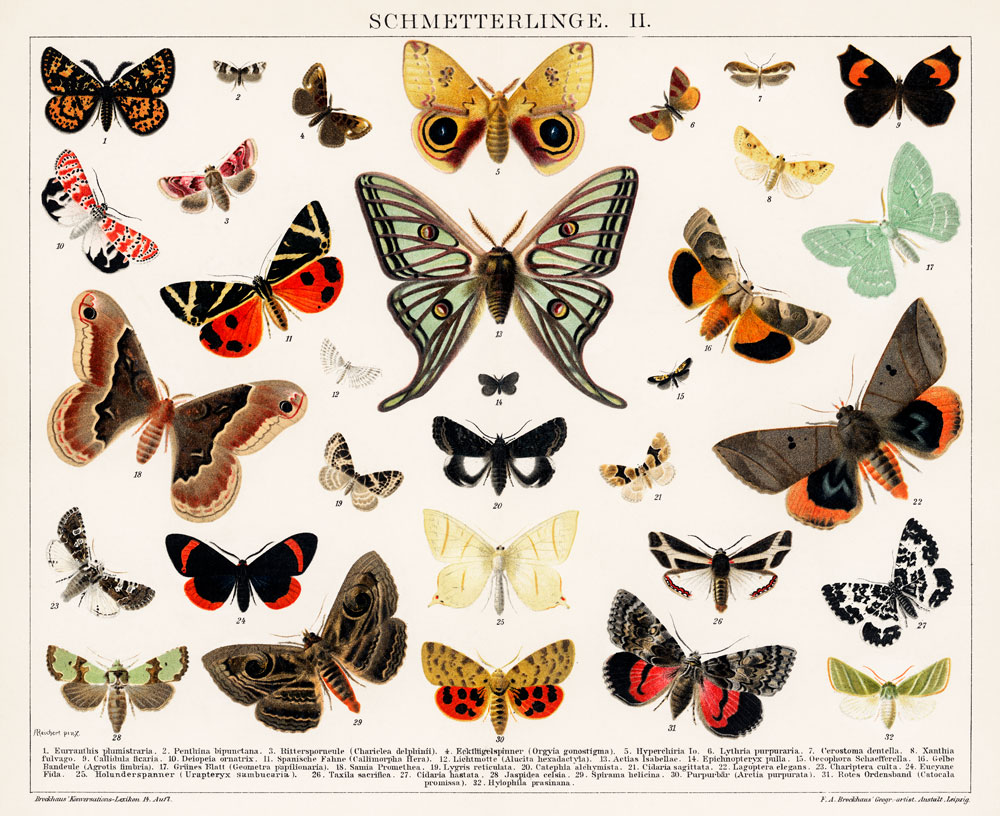 What Can We Offer You?
We will get you off the image rights hamster wheel. Every image you can get from our software is in the public domain, meaning you can use it the way you like.

We will stay with you on your side, providing help and support if you have troubles using the online software that we created with you in mind.

Easy steps, no stress, no troubles to load the software that is now available online, and works on every computer, like Mac or Windows and even on mobile phones and tablets.


Not only that, because you will receive an incredible bonus that will turn you into an expert on public domain materials.
---
Here Is What You Can Have Access To With Our Software:
A database of millions of free photos, images, and clip-arts.

Generate a PDF file with 50+ direct website links in one click.

The software runs online, meaning no more troubles.

The software is updated from time to time with new websites.

This is the fastest method you have ever seen to find pictures.

2 Bonus software which allow you to create landing pages and sales letters on-the-fly for monetizing your public domain image researches.
We Tested Everything For You, To Ensure You Get a
Working Software That Gives Real Results.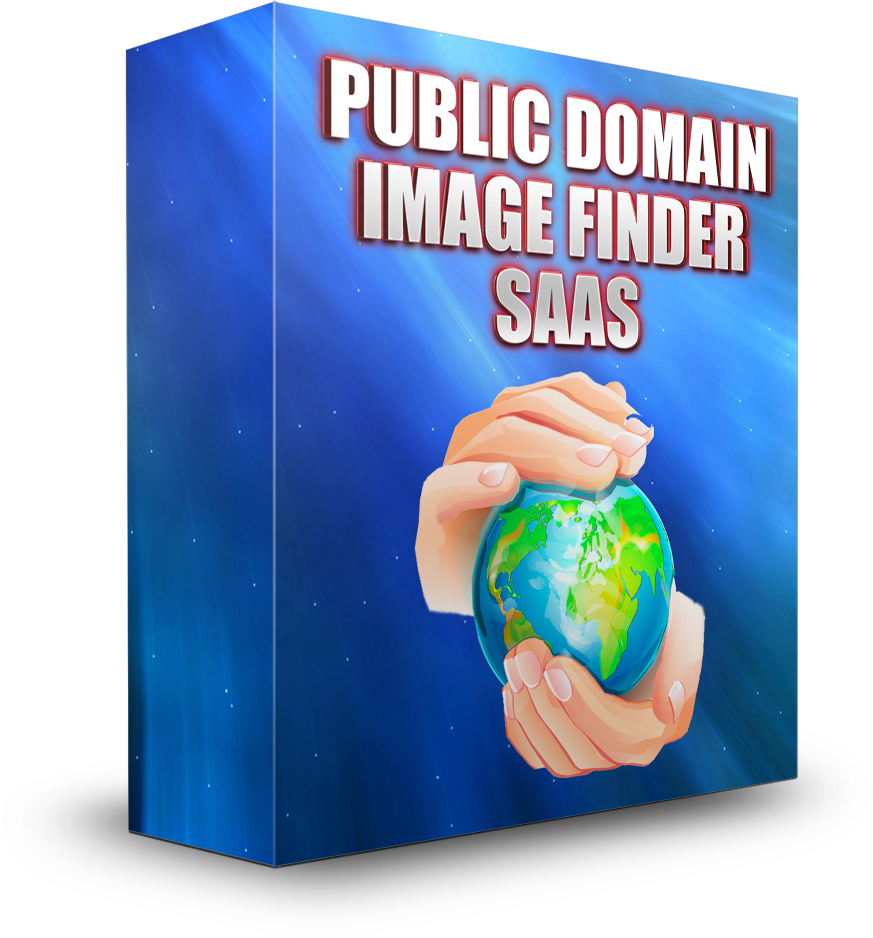 ---
What Do You Get Access To?
Online software for searching the biggest database of public domain images, with unlimited use.

Public Domain Empire 3 to become an expert on public domain usage and techniques.

Another guide about public domain I never released before.

And our full support, as always.
---